HOME | About Us | Advertising | Directory | Events | Ambassador Program | Media Partner | PR Services | Contact Us
Content Search
ILoveGayTravel.com Articles
Virgin Atlantic launches 'Pride' flight with LGBTQ crew
October 10, 2018
Tituss Burgess to host London-New York flight featuring drag queen bingo and live performances for WorldPride in June 2019
| New York City, NY ARTICLES | #GayNYC | @ILoveGayNYC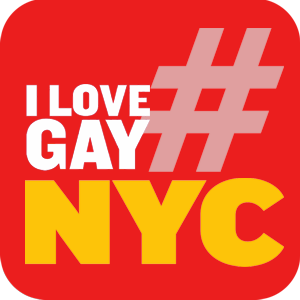 |
| Travel ARTICLES | #GayTravel | @ILoveLGBTTravel |


The International Gay & Lesbian Travel Association Welcomes VisitDallas as its Newest Global Partner
October 09, 2018
The International Gay & Lesbian Travel Association today announced its global partnership with VisitDallas, the official tourism marketing organization for the city of Dallas, Texas. As a Global Partner, VisitDallas strengthens its commitment to LGBTQ-welcoming travel and will provide year-round support for IGLTA, the organizational leader in advancing LGBTQ travel around the world.
| Dallas, TX ARTICLES | #GayDallas | @ILoveGayDallas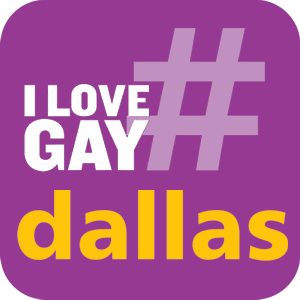 |
| Travel ARTICLES | #GayTravel | @ILoveLGBTTravel |
| Lesbian | #LesbianLife

Lesbians in the Travel Industry: In Conversation with Tanya Churchmuch
October 03, 2018
We spoke to Tanya Churchmuch about raising the profile of lesbians in the travel industry, as they are currently underrepresented.
| New York City, NY ARTICLES | #GayNYC | @ILoveGayNYC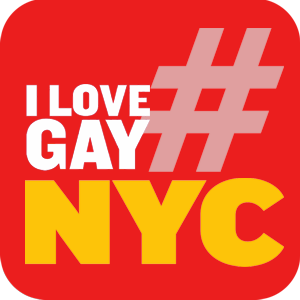 |
| Travel ARTICLES | #GayTravel | @ILoveLGBTTravel |
| Lesbian | #LesbianLife

Registration Opens for International Gay & Lesbian Travel Association's 2019 Convention in New York City
September 27, 2018
The 2019 theme, UNITE, emphasizes the need for tourism professionals to work together to create a more inclusive world for LGBTQ travelers

IGLTA - View More Article Entries | View Business Listing
| New York City, NY ARTICLES | #GayNYC | @ILoveGayNYC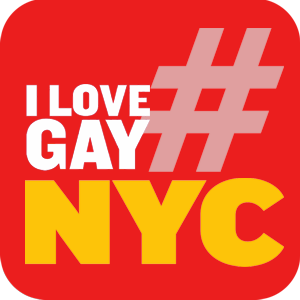 |
| Travel ARTICLES | #GayTravel | @ILoveLGBTTravel |
| Lesbian | #LesbianLife

A Must-Read Update on Gay Travel Trends
September 26, 2018
LGBTQ events, such as the Fort Lauderdale, Fla., Pride Parade, are important for attracting travelers looking for a friendly destination.
| Florida ARTICLES | #GayFlorida | @ILoveGayFlorida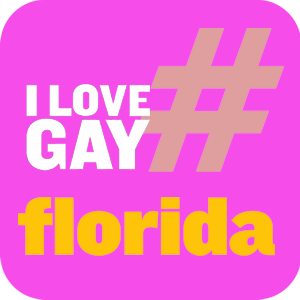 |
| Pride ARTICLES | #GayPride | @ILoveLGBTPride |
| Travel ARTICLES | #GayTravel | @ILoveLGBTTravel |


9 Bars & Restaurants Where You Can Be Your Full Queer Self in Seattle, WA
September 21, 2018
Seattle is one of the most progressive cities in the nation when it comes to LGBTQ visibility. The city is home to the first-ever LGBTQ scholarship fund, the nation's largest LGBTQ chamber of commerce, and a significant number of LGBTQ-founded and -owned businesses, bars, restaurants, and experiences. Travel Out Seattle, a program of GSBA, helped us pick some of the best LGBTQ-aware and welcoming ...

GSBA - View More Article Entries | View Business Listing
| Seattle, WA ARTICLES | #GaySeattle | @ILoveGaySeattle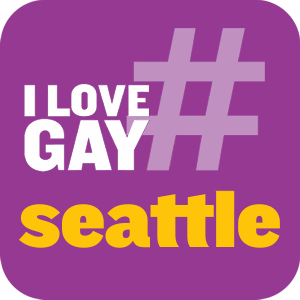 |
| Foodie ARTICLES | #GayFoodie | @ILoveGayFoodies |
| Travel ARTICLES | #GayTravel | @ILoveLGBTTravel |


Discovering Helskinki, Finland and Estonia – an LGBT Tour & Road Trip
September 16, 2018
We started our tour of Finland as any LGBT traveler would, with the city first.  We'd never been to Finland, nor this part of the Baltic region, so every site and sound, including the language, was completely new to us.
| Helsinki, Finland ARTICLES | #HelsinkiPride | @ILoveGayFinland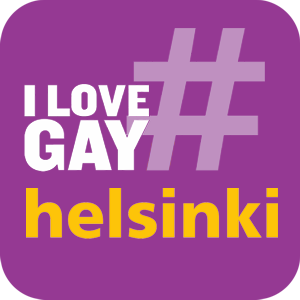 |
| Travel ARTICLES | #GayTravel | @ILoveLGBTTravel |


Cast a Spell, Drink the Potion: Four Halloween Destinations for LGBT Travelers
September 16, 2018
Halloween, for many, as cliche as it sounds, is a time when they can go out in costume and take a break from the reality they're living. Notions of what is considered normal go out the window, and debauchery and revelry take over. For gay travelers, Halloween can be a time to experience this effect in an array of cities, and not only in the United States, where the semi-official holiday is most pr...
| New Orleans, LA ARTICLES | #GayNOLA | @ILoveGayNOLA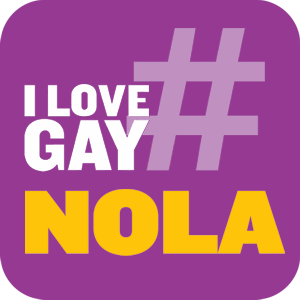 |
| Travel ARTICLES | #GayTravel | @ILoveLGBTTravel |


Here are the five friendliest LGBT hotels in the Stockholm
August 25, 2018
The 'Open City' of Stockholm just oozes romance. Set on two waters with a gorgeous old town (Gamla Stan), matched with sophisticated places to stay, eat, shop and visit, Stockholm makes for the perfect romantic break away (or perhaps even a naughty weekend!).
| Stockholm, Sweden ARTICLES | #GayStockholm | @ILoveGaySweden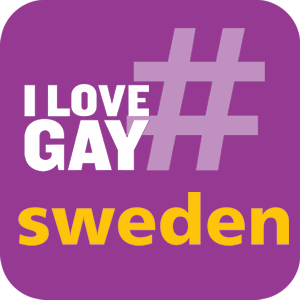 |
| Travel ARTICLES | #GayTravel | @ILoveLGBTTravel |


The Open Closet with Domenico Gambolo
August 18, 2018
Born in Sicily (Italy) but currently based in the UK, Domenico Gambolo is a very passionate, funny and warm guy who loves traveling and getting to know other countries and cultures. Soon he is going to be our YouTuber host and to talk about travel and much more. Domenico is your g(a)uy next…
| Rome, Italy ARTICLES | #GayItaly | @ILoveGayItaly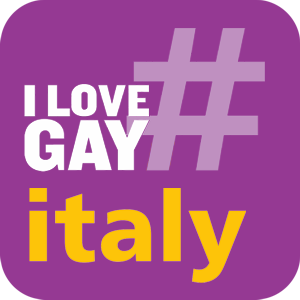 |
| Travel ARTICLES | #GayTravel | @ILoveLGBTTravel |


Live Your Gay European Fantasies With This 'Call Me By Your Name' Tour In Italy
August 07, 2018
A lot of people walked out of their viewing of Call Me By Your Name with the sudden urge to eat a peach and take a trip to Italy. Well, with a new tour that's specifically for fans of the film, you can live out those daydreams — peach not included, as far as I know.

Quiiky Travel - View More Article Entries | View Business Listing
| Rome, Italy ARTICLES | #GayItaly | @ILoveGayItaly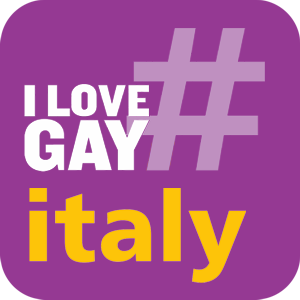 |
| Movies & Film ARTICLES | #GayFilm | @ILoveGayMovies |
| Travel ARTICLES | #GayTravel | @ILoveLGBTTravel |


Most romantic European destinations?
August 05, 2018
Most romantic European destinations? The cities that will ignite the passion in your relationship.
| Zurich, Switzerland ARTICLES | #ZurichPride | @ILoveGaySwiss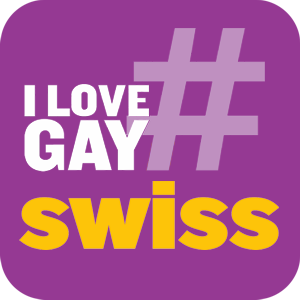 |
| Travel ARTICLES | #GayTravel | @ILoveLGBTTravel |


Introducing VACAYA - A Bold New Player In LGBT Travel
August 02, 2018
Created by award-winning tourism and travel executives with nearly 100 years of combined experience in entertainment, hospitality, and travel, VACAYA offers LGBT+ travelers a new choice – one with an unprecedented and maniacal guest focus, perfectly tailored to the needs and desires of the LGBT+ community.
| Travel ARTICLES | #GayTravel | @ILoveLGBTTravel |


Exploring Louisville, Kentucky... Bourbon Tasting, Hot Browns, Drag Brunch and More!!!
July 26, 2018
Richard and I arrived in Louisville after a nice, leisurely road trip from Indianapolis down through Bloomington and then the Hoosier National Forest. Gorgeous drive... we arrived in Louisville, where we checked in to the gorgeous 21c Louisville hotel, a melding of art museum and hotel.
| Louisville, KY ARTICLES | #GayKentucky | @ILoveGayKY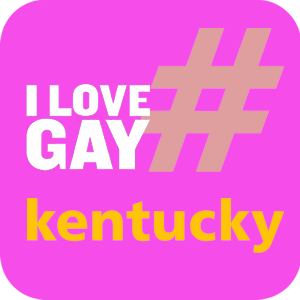 |
| Travel ARTICLES | #GayTravel | @ILoveLGBTTravel |


European Travel Commission and IGLTA Foundation Publish Handbook on LGBTQ Travel in Europe
July 26, 2018
The European Travel Commission (ETC), in collaboration with the International Gay & Lesbian Travel Association Foundation (IGLTAF), has published its first study on the lesbian, gay, bisexual, transgender and queer travel segment.

IGLTA - View More Article Entries | View Business Listing
| Travel ARTICLES | #GayTravel | @ILoveLGBTTravel |


What Is the #ILoveGay Twitter 360° Network

What is our goal with #ILoveGay to Consumers?
To be the Best Community Hub
for all LGBT social conversations
related to a specific region or theme.

What is our goal with #ILoveGay to Businesses?
To be the Best Brand to work with
when targeting the LGBT community online,
blending influencer marketing, content marketing and social media
as well as traditional online strategies.

How Do We Do It?
We find the right mix of curating, retweeting, and liking content,
as well as following Twitter users, while staying "on brand".
We promote content, including advertisers', at the social media post level,
you know, just like an LGBT influencer would ;-)
More About Our Reach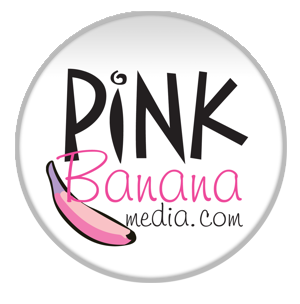 Social Media Reach from our #ILoveGay social media networks
(including @ILoveLGBTTravel, @ILoveGayLGBT, @ILoveLGBTBiz,
@PinkBananaWorld and @LGBTPinkieB) is now
over 275,000+ followers on Twitter, Facebook and Instagram combined.
Twitter: 250,000+ followers
Facebook: 25,000+ followers
Instagram: 4,500+ followers
Prices start at $95
Interested in pursuing this
#ILoveGay Twitter 360° marketing program and strategy
for your business? Call us at (323) 963-3653 or...
contact us here to get started.
Why Hire Us?

With #ILoveGay, we have developed a trusted brand
in the LGBTQ online community, whereby we have
stayed engaged with our followers and built up
their trust and loyalty over the past few years.
They know that when we like, ReTweet and post,
the content we're engaged with will be high quality.
We can help bring your brand into this loyal #ILoveGay Network.

Each #ILoveGay profile stays true to its niche,
whether that's @ILoveGayTheatre or @ILoveGayNYC...
following and engaging only with individuals and businesses
in the LGBTQ theatre world or the LGBTQ NYC community, respectively.
We can target your message directly to the niche audiences that are
right for you, and we can enhance these posts with paid advertising
to reach deeper into this niche audience on Twitter,
as well as duplicate this level of hyper-targeting on Facebook and Instagram
in order to reach your target demographic on all top social media platforms as well.

We have spent years cultivating relationships with
LGBTQ influencers on Twitter and Instagram, and as our client,
we can leverage these relationships on your behalf as well.

You're letting someone else talk about you to the LGBTQ community online.
Yes, you can promote yourself directly, but sometimes the message has
more credibility when you let someone else talk about your business as well.

You are leveraging our company's 23+ years in the LGBTQ marketplace.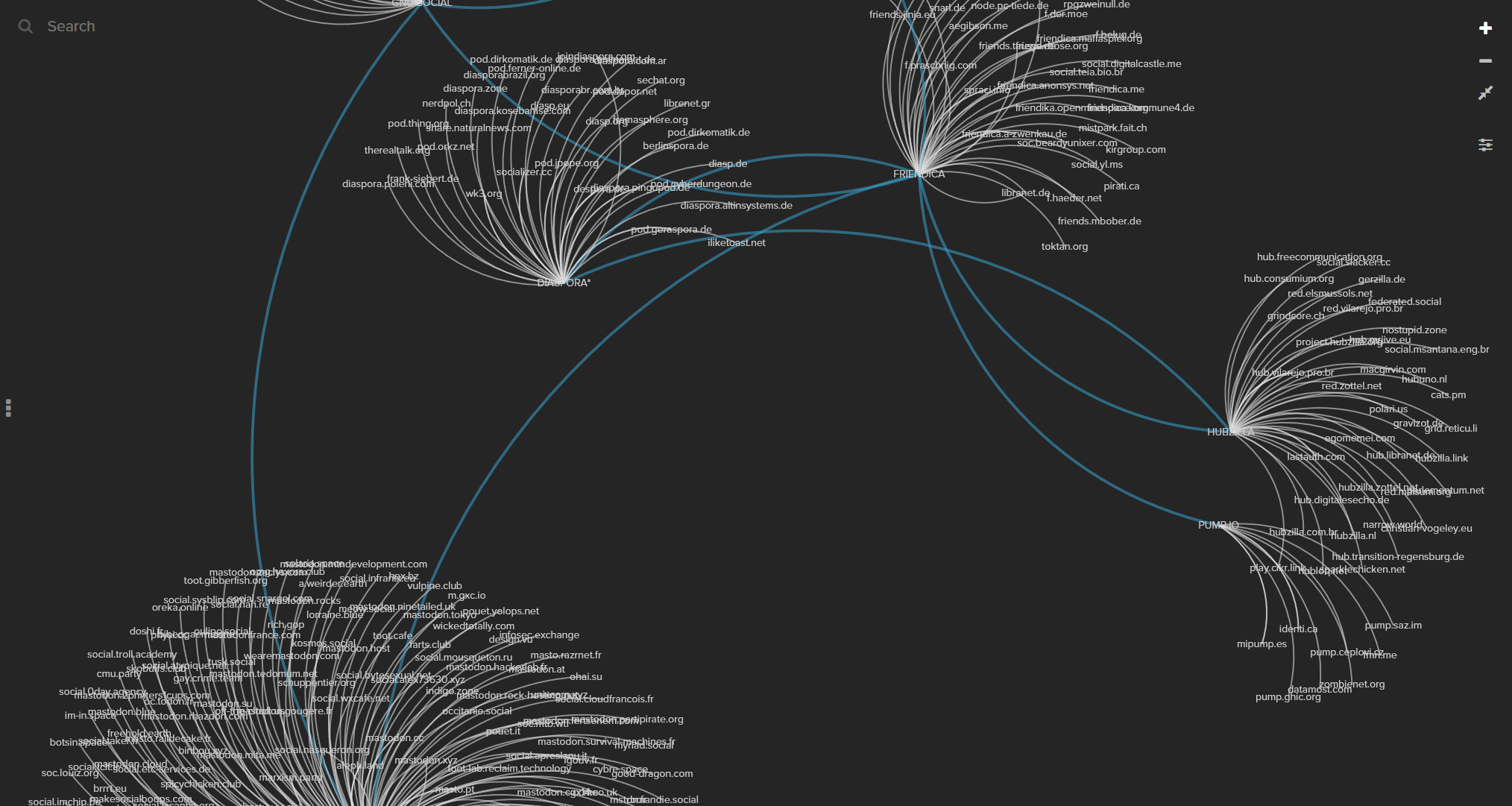 More Info
Learn More About our LGBT Marketing Programs