ILoveGayTravel.com Articles
AllOutVacations.com - 2017 Bearibbean Cruise
March 19, 2017
Join the Bears of Los Angeles, San Diego, San Francisco and Dallas on a exotic 7 day cruise out of the exciting Port of Galveston Texas. We will hit many exotic places such as Cozumel Mexico, George Town Grand Cayman, the Royal Caribbean owned port of Falmouth Jamaica, before heading back to our home port of Galveston. Soak in the Caribbean sun, lounge by the pools, and just have a cocktail while ...

All Out Vacations - View More Article Entries | View Business Listing
| Florida ARTICLES | #GayFlorida | @ILoveGayFlorida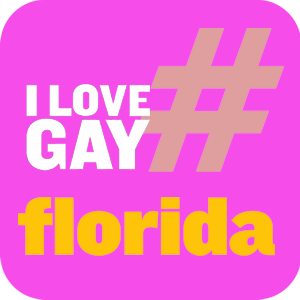 |
| Cruise ARTICLES | #GayCruise | @ILoveGayCruises |
| Travel ARTICLES | #GayTravel | @ILoveLGBTTravel |


View #ILoveGayTravel TagBoard

Click Here
View #ILoveGayTravel Facebook

Click Here
Would you like your business listed here?
Interested in having more of your organization's content included here, or on a similar page set up for your destination?
Would you like to learn more about our DESTINATION marketing programs, as well as other TOURISM-related marketing programs we offer?
View Our Opportunities Here.
---
- PinkBananaMedia.com
- ILoveGay.LGBT
- ILoveGay.NET
- GayRelevant.com
- LGBTWeek.NYC
- LGBTBrandVoice.com
- LGBTBizTech.com
- LGBTBold.com
- LGBTNew.Media
- LGBTDestinationMarketing.com

---
---
Contact Us | About Us
- Log In