Content Search
ILoveGayTravel.com Articles
10 Things You Have to Do During Southern Decadence in New Orleans
August 29, 2016
New Orleans' biggest LGBT event of the year takes over August 31 through September 5. Now's a good time to boost the state's economy and spirits as Louisiana recovers from tremendous flooding and destruction. Over Labor Day Weekend, the city, state and its loyal visitors will do what they do best: celebrate.

Fagabond - View More Article Entries | View Business Listing
| New Orleans, LA ARTICLES | #GayNOLA | @ILoveGayNOLA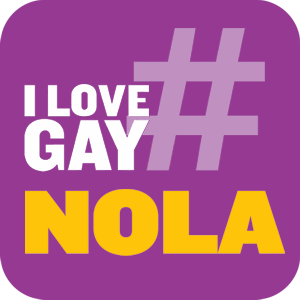 |
| Fashionista ARTICLES | #GayFashion |
| Events ARTICLES | #GayEvents | @ILoveLGBTPride |


Palm Springs Summer
July 15, 2016
Palm Springs, California in summer? Yes! Fagabond tells you why.

Fagabond - View More Article Entries | View Business Listing
| Palm Springs, CA ARTICLES | #GayPalmSprings | @ILoveGayPS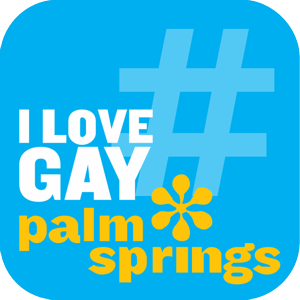 |
| Travel ARTICLES | #GayTravel | @ILoveLGBTTravel |


What Is the #ILoveGay Twitter 360° Network

What is our goal with #ILoveGay to Consumers?
To be the Best Community Hub
for all LGBT social conversations
related to a specific region or theme.

What is our goal with #ILoveGay to Businesses?
To be the Best Brand to work with
when targeting the LGBT community online,
blending influencer marketing, content marketing and social media
as well as traditional online strategies.

How Do We Do It?
We find the right mix of curating, retweeting, and liking content,
as well as following Twitter users, while staying "on brand".
We promote content, including advertisers', at the social media post level,
you know, just like an LGBT influencer would ;-)
More About Our Reach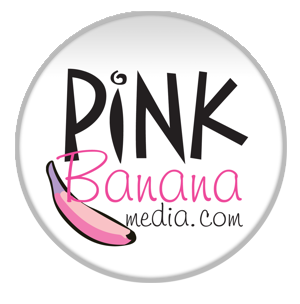 Social Media Reach from our #ILoveGay social media networks
(including @ILoveLGBTTravel, @ILoveGayLGBT, @ILoveLGBTBiz,
@PinkBananaWorld and @LGBTPinkieB) is now
over 200,000+ followers on Twitter, Facebook and Instagram combined.
Twitter: 175,000+ followers
Facebook: 25,000+ followers
Instagram: 4,500+ followers
---
Prices start at $95
Interested in pursuing this
#ILoveGay Twitter 360° marketing program and strategy
for your business? Call us at (323) 963-3653 or...
contact us here to get started.
More Info
Learn More About our LGBT Marketing Programs